I'm John, and I Really like Sleeping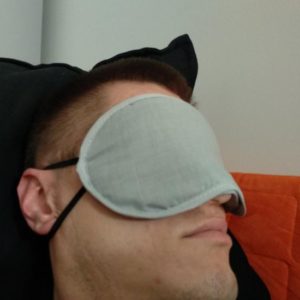 This website is meant to give you practical sleeping tips. The website offers you sleeping tips related to many different kinds of sleeping problems and information about some sleeping accessories.
Sleeping problems may affect our lives tremendously, and that is why it is good to find a solution to these kinds of issues.
I have faced many different sleeping problems, so I know how hard it can sometimes be to get a good sleep. In this website, I tell my personal experiences, and many tips on this website based what I have noticed working in my case. These tips may work in your case too.
Also, my relatives and friends have experienced some sleeping problems and they have found solutions, so I have based some tips from their experiences too.
In other words, I have a lot of experience in this field, and I share these sleeping tips based on real-life experience.
I have collected the other information on this website from reliable sources, so you can be sure that the information on this site is functional.
Feel free to contact me and give feedback. Also, if you have some tips to add, please send me an email.
I hope you sleep well!
John Zander 
Contact: