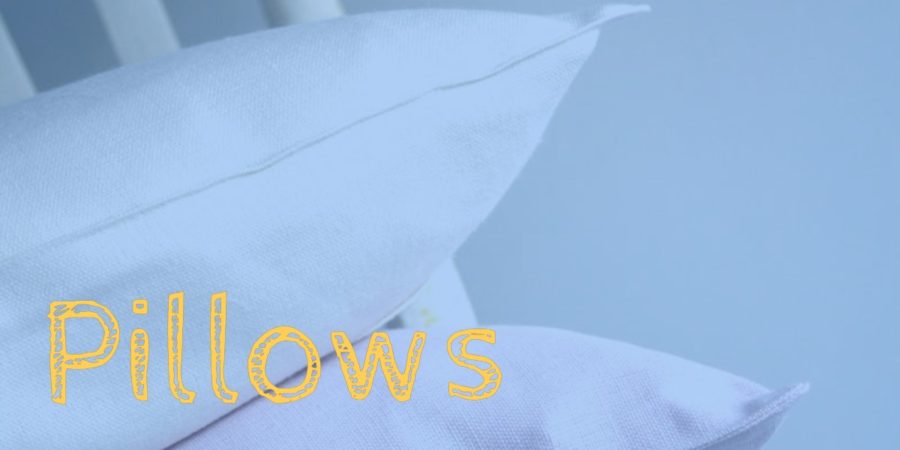 Here are listed the best pillows that can help you to fall asleep and have a good night sleep:
You definitely need to try Dreampad Sleep Technology Music Pillow! With this pillow, you can listen to any sound that will help you to fall asleep, and no one else would interfere with it!
Memory Foam pillow is for you if you want to make it sure that your pillow will remain in shape for a long time.
Half moon pillow is specially designed to put it under your feet. It can keep you straight when you want to sleep on your back, or you need side sleep support or waist support, but also it helps you to keep up neck support. It can cause relief pain, and it can offer you a long time comfort.
While traveling, especially by the plane or the train, you need a good solution to help your sleeping, TRTL pillow is an excellent choice for you!
Here is also one good option to use while traveling: it is called Ostrich Pillow. More different kind of pillows can be found from their own online store. With the Ostrich Pillow you can sleep with it in various positions, and you can use it in many different situations.
When you want to buy new pillows, or you need to carry on your pillows, what could be a better way to do it than using Eco-Friendly Jute Bags. These fashionable and reusable bags are also easy to personalize.
The Best Hotel Pillows: